remixes:
Aug 27th, 2013; 2:05 pm (GMT+8)
0
remixes:
Feb 8th, 2009; 3:00 pm (GMT+8)
0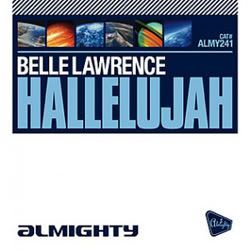 This is the cover of Alexandra Burke's Hallelujah who happens to be a cover of another song... in other words this is a cover of a cover of a original song.

Remixes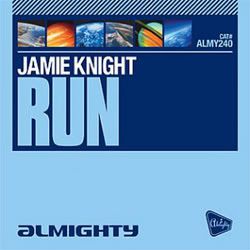 Jamie Knight yet again does another Leona Lewis' cover for Almighty. This song also is Leona's cover of Snow Patrol's song. So cover of cover of... you get the drift!

Remixes


remixes:
Oct 22nd, 2008; 3:07 pm (GMT+8)
5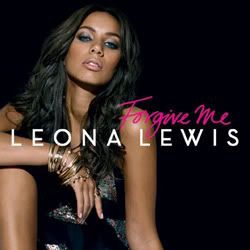 Another Leona track, but covered by Jamie Knight (yet again). Its another Almighty and Jamie collabo... Remixes Original Track
Comes with Lyrics

Album artwork included
Password protected

dirrtysean HEARTS very much!!!

Hotness rating (1-5)